Over 50 Years of Experience
Precision metal stamping & custom metal fabrication
Manitowoc Tool & Manufacturing is an industry-leading precision metal stamping and custom metal fabrication company located in Manitowoc, WI. MTM specializes in high-volume metal stamping, OEM metal fabrication, tool & die, robotic welding, CNC machining, water jet cutting, laser cutting, and value-added assembly.
Industries we serve include, but are not limited to:
Appliance
Automotive
Cosmetic Finish Parts
Laminations
Lawn & Garden Equipment
Lighting
Office Furniture
On-Highway/Off-Highway Trucking
Recreational Vehicles
Small Engine
Standby Home Generation
Trailer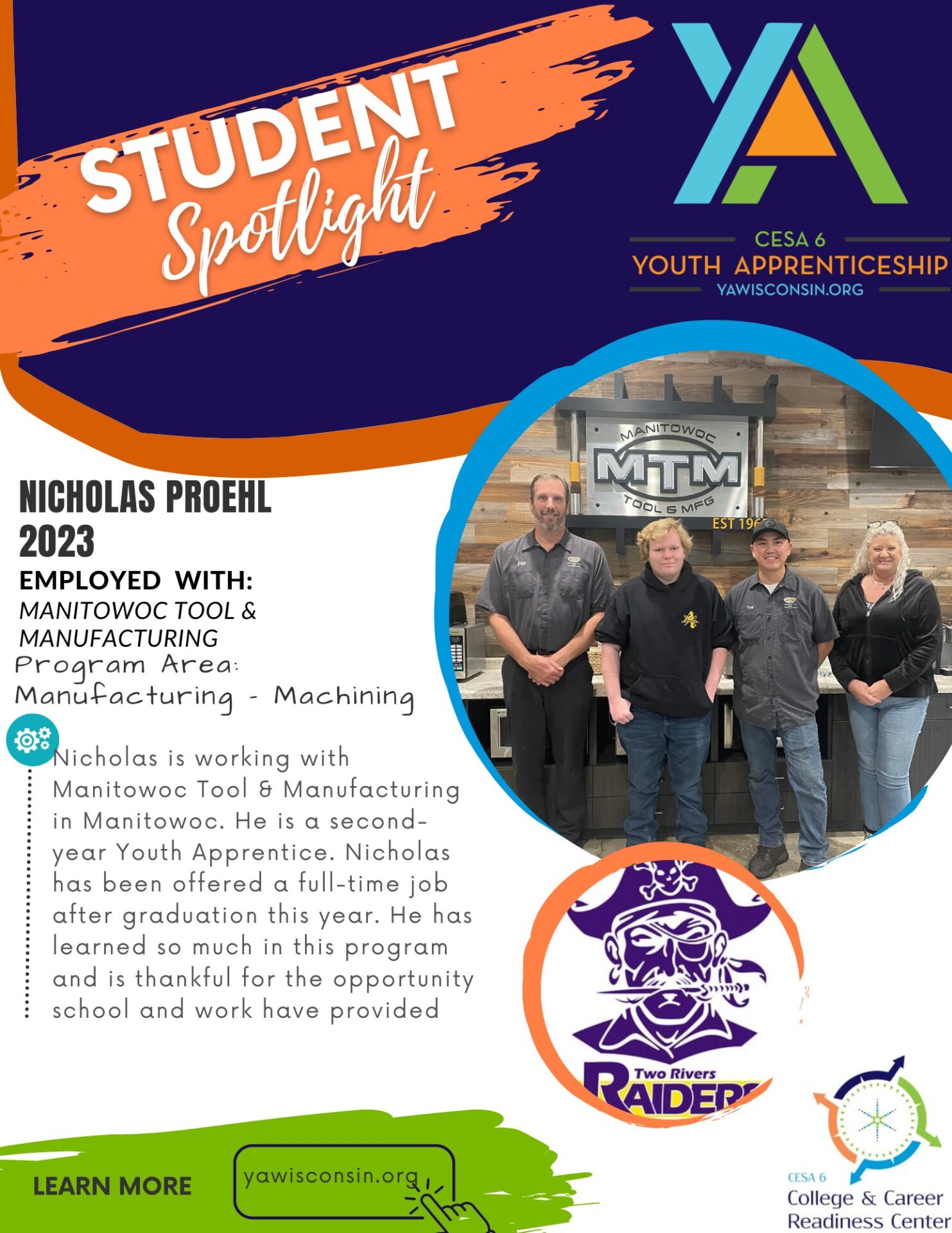 Here at Manitowoc Tool, we are grateful for the relationships and opportunities created via our Apprenticeship/YA Program. Thanks for your…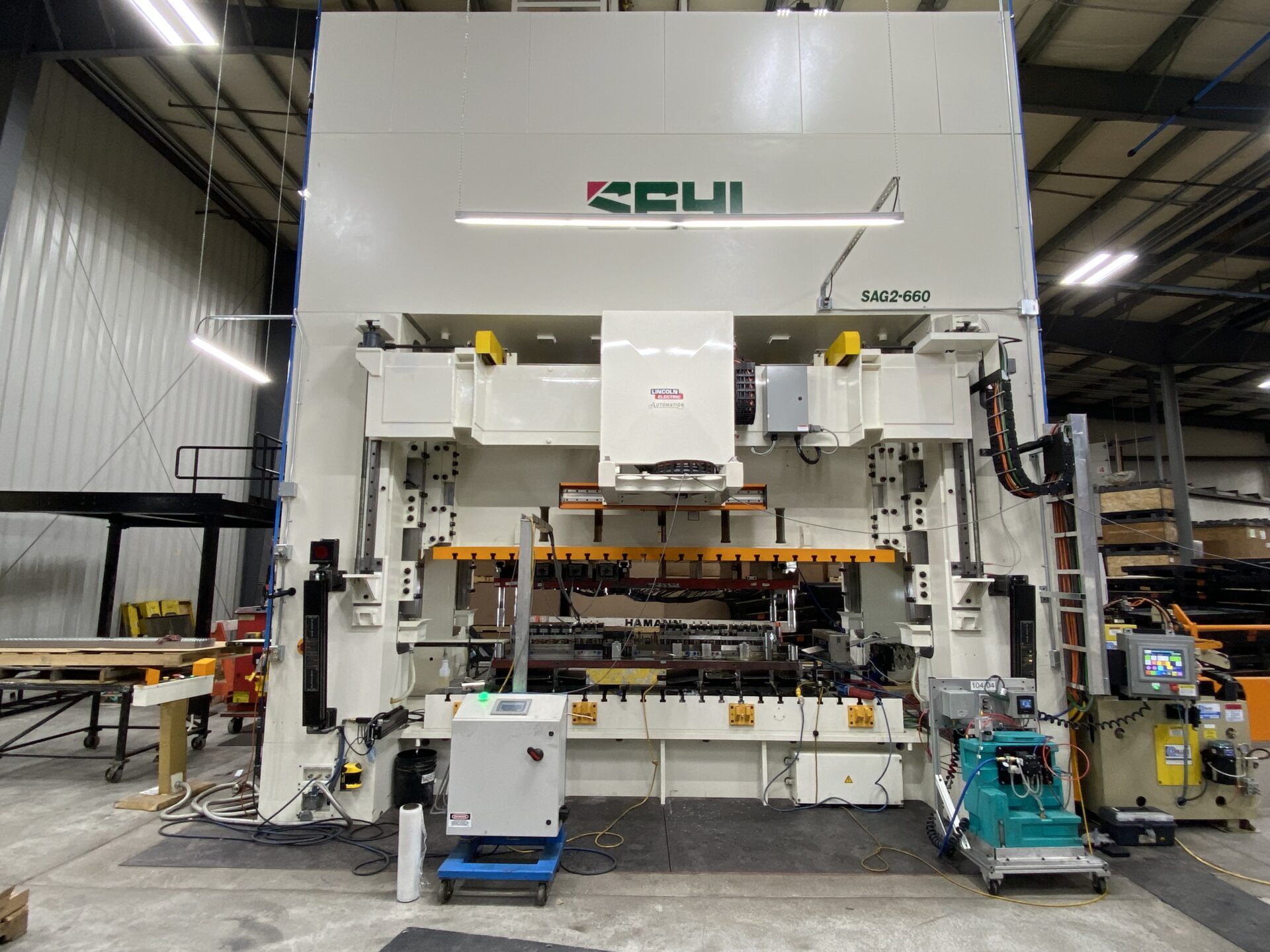 Our new 660-ton Seyi stamping press with Lincoln Electric transfer system has been installed and is making metal parts! Three…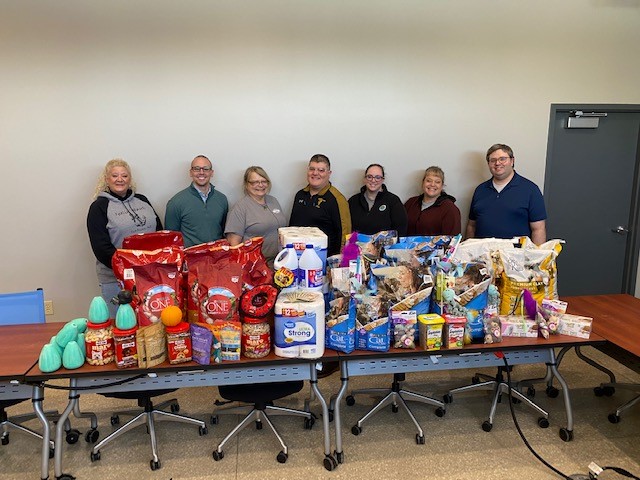 We'd like to thank all of our generous employees here for the donations made to our recent campaign in support…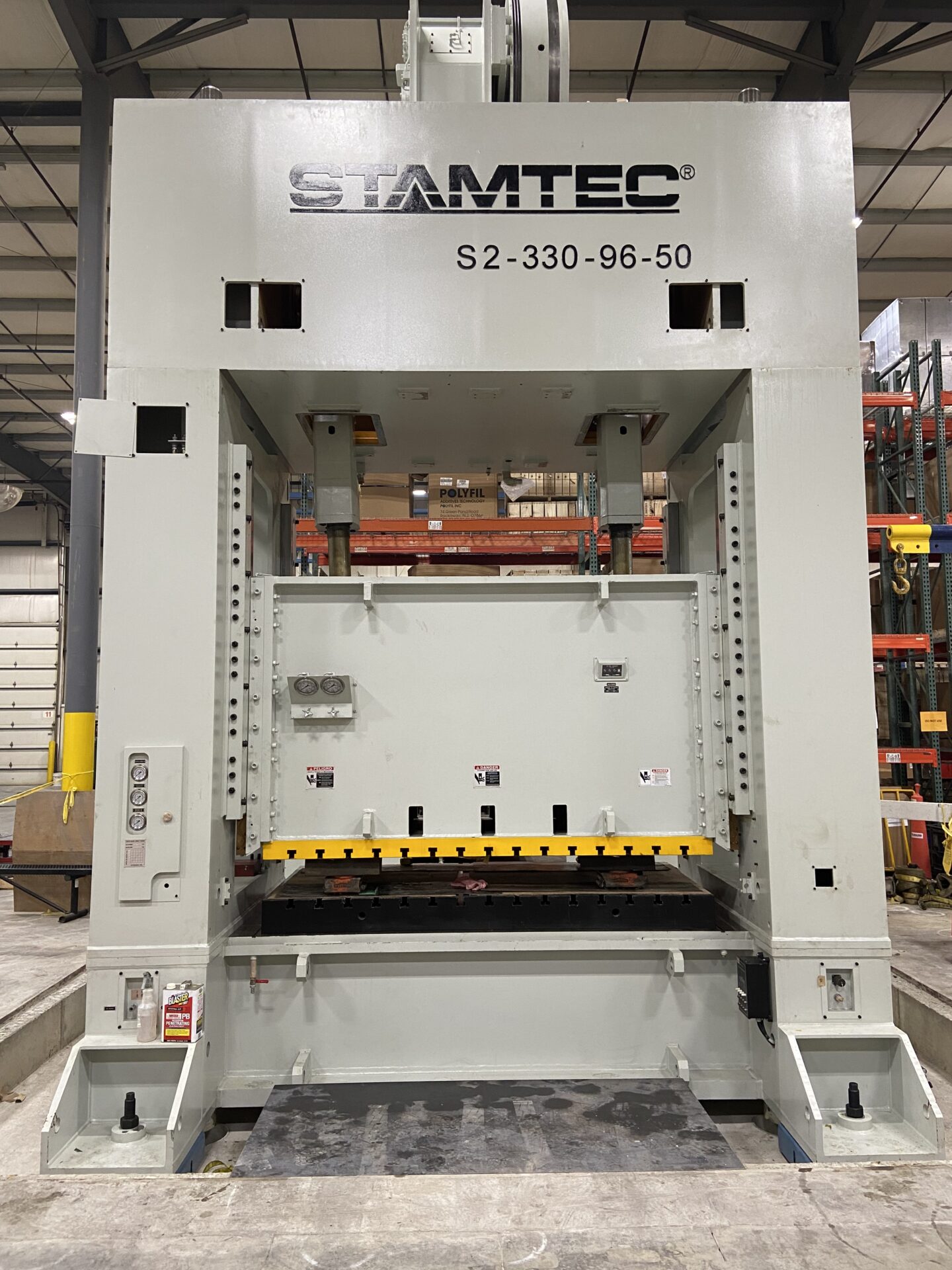 Our 330-ton Stamtec press has arrived and found it's new home! Installation continues and is still on schedule. We anticipate…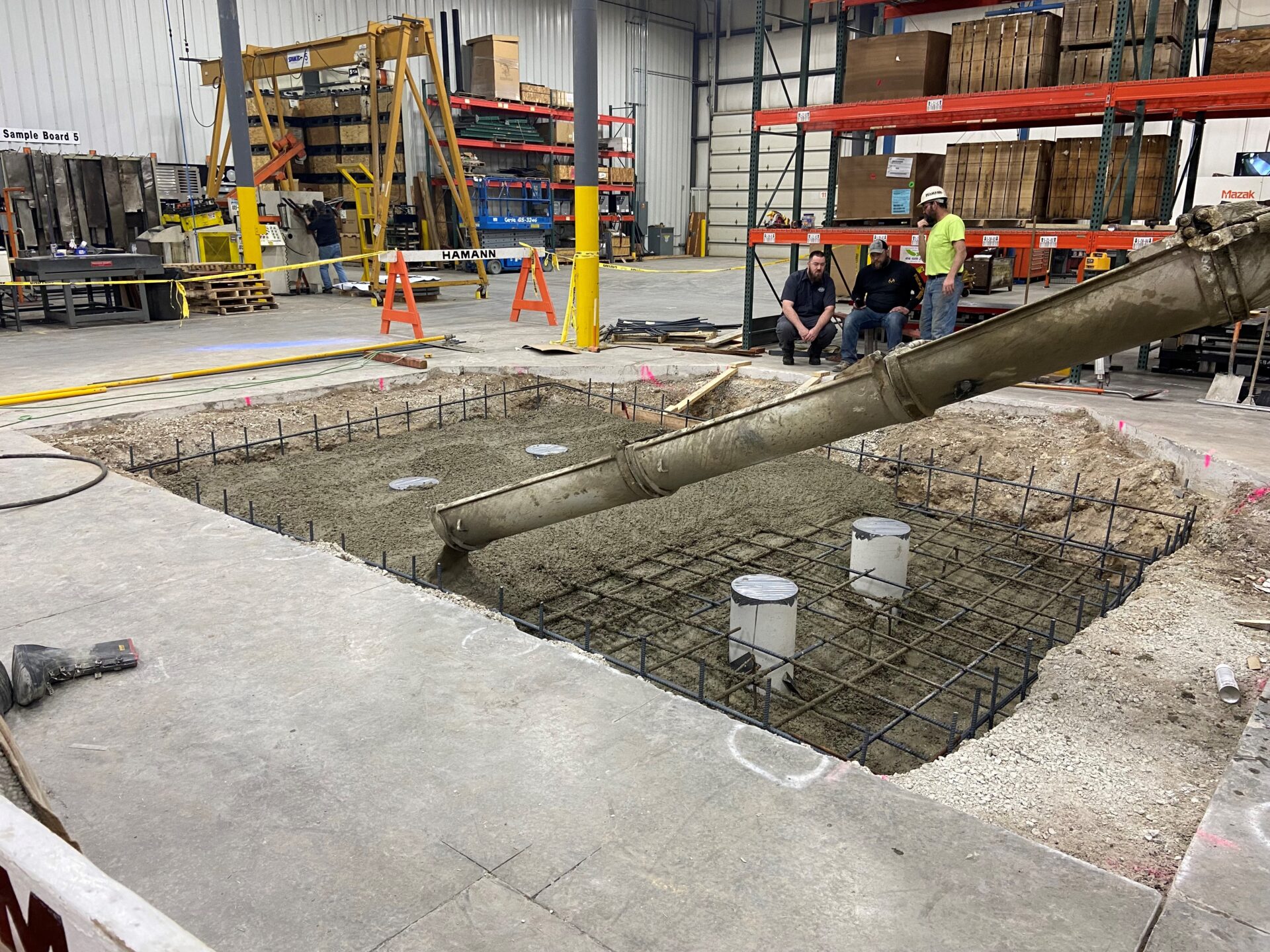 Here's a manufacturing fun fact! An astonishing 300,000 pounds of cement was required to fill our most recent press pit.